Nurse Practitioner. Wife. Mother.
Lyme disease sufferer.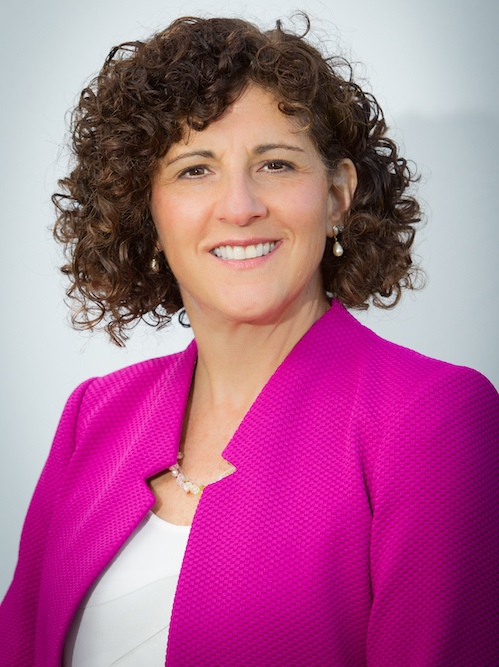 Cindy's Mission: Living With Lyme
Cindy Kennedy, a Nurse Practitioner working in women's health for more than 19 years, practices gynecology and has cared for thousands of patients.
Then she became a patient.
Unbeknownst to her, she contracted Lyme disease. She never saw a tick or a bullseye rash. Her symptoms were subtle at first. And then in 2011 her disease struck with vengeance.
Even as a knowledgeable health care professional, the struggles to find a cause became overwhelming. Searching for answers to her failing health, she sought the care of multiple doctors, none of whom could help.
Her illness was a mystery.
Learning the truth about Lyme – that it is a big impersonator of many other illnesses – was of no comfort. She also found that blood test for Lyme disease was not reliable.
In general, Cindy learned that health care professionals are not adequately trained to recognize and treat Lyme disease and its co-infections. She came to feel the same sinking feeling that other Lyme sufferers must bear: The endless walk down the frightening path of misdiagnosis, shattered hope, and disappointment.
Making Strides
With the love and support of her husband and three daughters, Cindy has made great strides in improving her health, though she is still reminded that she has Lyme disease. She is passionate about providing education about Lyme disease, co-infections, treatment options, and most importantly – "Living with Lyme."
Before becoming a board certified Family Nurse Practitioner and achieving a Master's of Science degree, she practiced as an RN. She also trained with The Institute of Functional Medicine. Honing her professional and personal skills, she worked providing bedside care at Beth Israel Hospital and Brigham & Women's Hospital in Boston. After several years, she moved home to Western Massachusetts and continued her nursing career in the labor and delivery unit at Baystate Medical Center in Springfield. After many years of practicing nursing in a hospital setting, she decided to join a private OB/GYN practice in Springfield, where she has worked ever since.
More recently, she discovered the benefits and uses of essential oils and their application to improve health.
Contact Cindy